You don't have to snowbird outside of the U.S. to discover your winter paradise. Just fill up the tank and head to Florida's Emerald Coast
Snowbirding along Florida's Emerald Coast
White-sand beaches that rival those of a Caribbean island are closer than you think. You don't have to snowbird outside of the U.S. to discover your winter paradise. Just fill up the tank and put Florida's Emerald Coast in your GPS.
The heart of the Emerald Coast is where you'll find the Gulf-side cities of Destin and Fort Walton Beach, Florida. Miles of white-sand beaches and clear turquoise waters offer the ideal backdrop for snowbirds seeking a respite from snowdrifts and temps in the teens. After all, the average temperature in January is in the mid 50's, with temps getting as high as the low 60's.
Related Article: Three Great Destinations for Snowbird Travel
The Emerald Coast boasts a thriving snowbird community where new friends are made and old friends reunite each winter. Beginning in November, the Destin Snowbird Club begins welcoming members back to Florida's sandy shores. The club holds weekly activities and social events, including golf tournaments, craft shows, bridge and more. Members are also active in the local community, raising money for their favorite causes.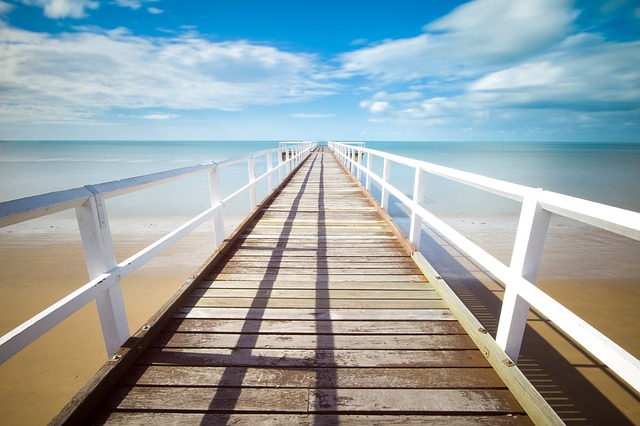 Outdoor lovers will appreciate the myriad of activities available in Destin and Fort Walton Beach, including fishing, plenty of parks, geocaching along trail systems and golf. Shoppers will also enjoy outlet shopping and discovering new boutiques and specialty shops that dot the coastline.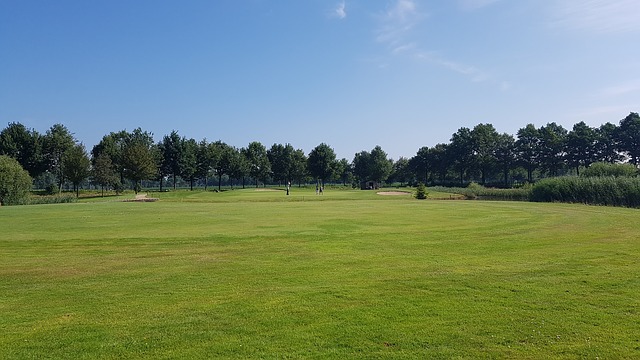 Emerald Coast Snowbird Rentals
When you're ready to book your Destin or Fort Walton Beach snowbird rental, find the perfect beach house or condo to fit your needs. If you're pairing up with friends, a three-bedroom Gulf-front condo may be the ideal place to park your flip flops. There are also plenty of budget-friendly snowbird rentals, including this two-bedroom town home just two blocks from the beach. Browse the selection of Florida snowbird rentals online to find the lodging options that best meet your needs.
Destin Florida Snowbird Vacation Rentals
Fort Walton Beach Snowbird Vacation Rentals
Fort Walton Snowbird Vacation Rentals